Going away with your mates sounds like the dream right? Sun, sea, sand and so so much fun with the people you love most on the planet. Well you might think it might be like living it up in the Love Island villa, but it just might not quite go that way…
Destination
It's going to be jetting off to somewhere ridiculously hot and sunny with waves and sandy beaches and beautiful people everywhere to spend two weeks doing nothing but lounging on pool floats.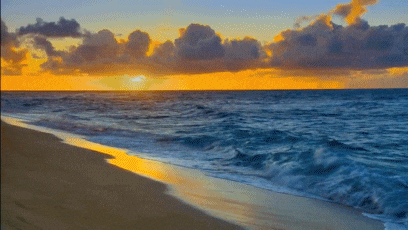 Or…
You end up camping in the pouring rain in the peak district because someone's mum won't let them fly and someone else spent all their money for the summer on what turned out to be a fake Glastonbury ticket.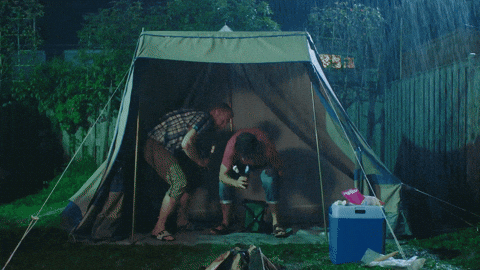 Accommodation
That paradise you were talking of? There is a villa there, with a private pool and views so beautiful it would put an Instagram influencer's sponsored PR trip to shame.

Or…
Turning up somewhere in sunny Europe and eight of you are crammed into a tiny two-bedroom Air BnB which definitely did not mention that it was home to several stray cats on the ad when you booked it, right? Or worse still, your mate packed that tent he didn't return after Duke of Edinburgh that has grown some interesting stuff since it was last out of its bag.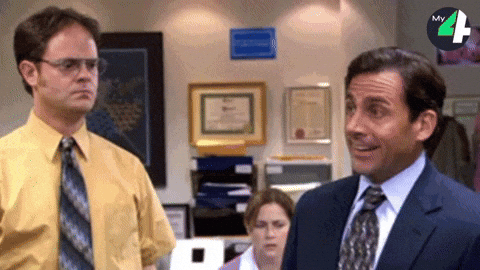 Pool life
Chilling on a pool float feeling fabulous, cold drink in hand, shades on. The only reason you would have to even remove yourself from this nirvana is to go to the bathroom.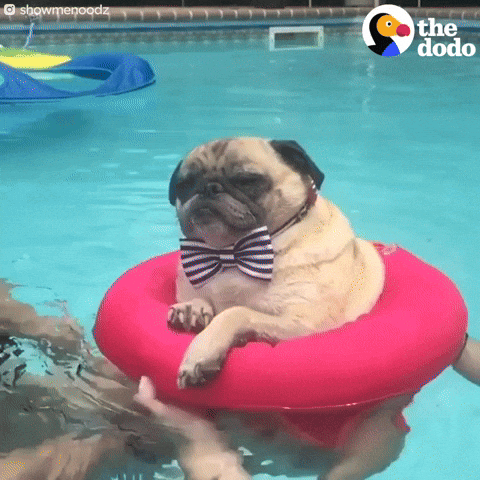 Or…
Sharing an overcrowded pool with a hundred other people and children, who have zero chill and instead scream wildly at everyone and everything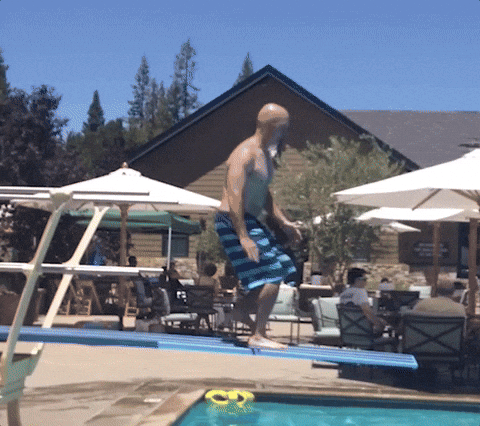 Food
Banquets of local food, barbecues on the huge grill on the villa deck, ice cream at every opportunity. And of course, we can't forget the metric tonne of Lays crisps that you will be munching your way through poolside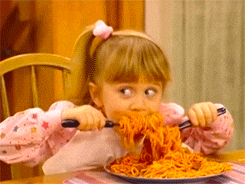 Or…
Every meal time will be a Hunger Games in more ways than one, as all of you fight over where to go, getting so starving in the process that you end up with a sweaty cheese sandwich from the corner shop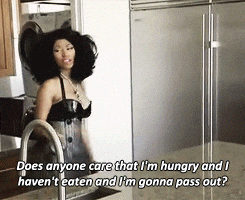 There you have it! And don't worry guys, we're sure that your mates holiday this year will be better than this! Have an awesome summer!
For more hilarious memes, cute pics and daily inspiration, follow out Instagram @ditchthelabel